Gudog are looking for dog sitters in the UK and we have 8 reasons why you should be one! Continue reading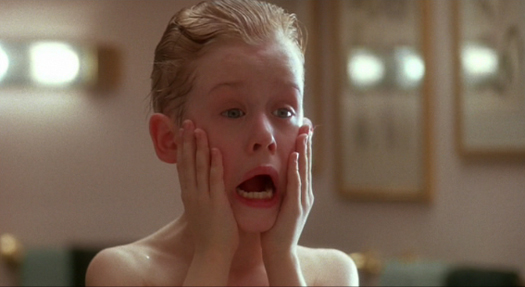 I think we are all familiar with Home Alone, where little Macaulay Culkin is left behind from a family holiday. The havoc that ensues makes for brilliant comedic value, but in real life we may not find it too funny.
Leaving a child home alone would certainly not be a wise move, not to mention highly frowned upon, maybe even with local authorities getting involved depending on the child's age.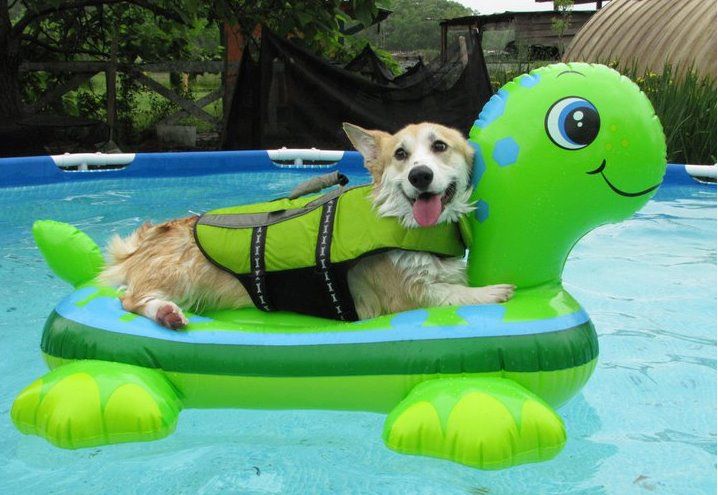 Summer has arrived.
Many are doing 'operation bikini', but at Gudog we prefer 'operation doggie'. So, we are going to share with you some tips on how to be the best dog sitter you can be with Gudog. Continue reading