1. My dog sitter or walker will take photos of me throughout my stay with them to show you how much fun I'm having.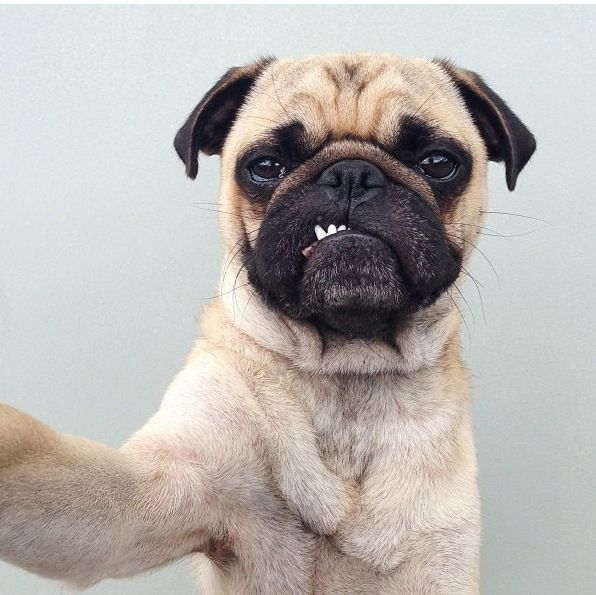 2. Rather than being in a cage, I will be able to relax in a lovely warm house, and take over the sofa just like I do at home.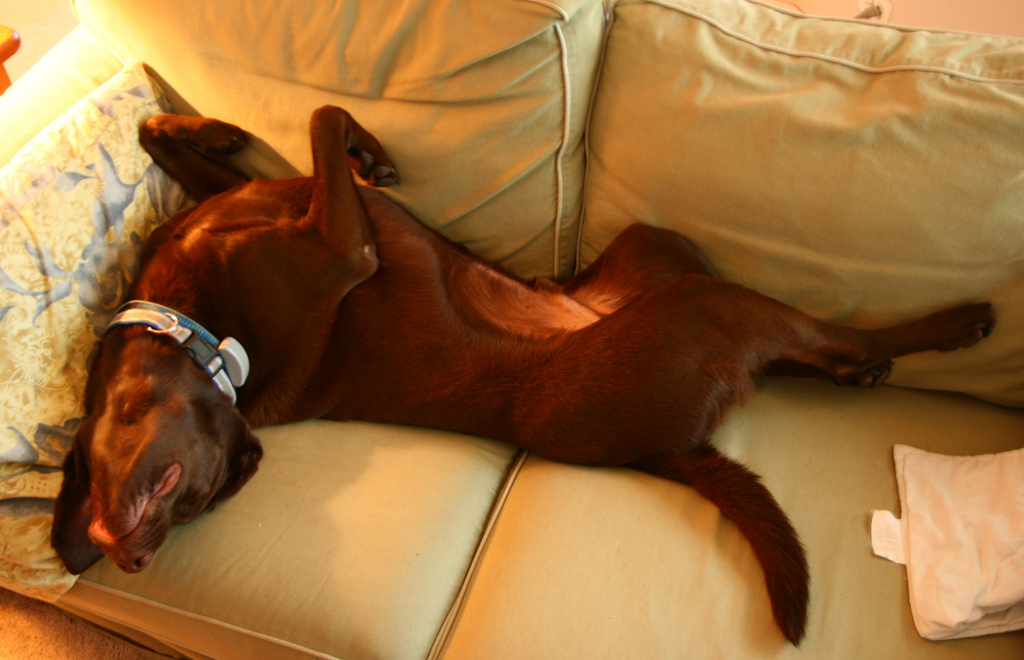 3. As I won't be left on my own, I won't destroy everything in my path.

4. My dog sitter will take me on lots of walks full of new smells to enjoy.

5. You'll be able to tell them when I need to eat, sleep and play so my routine won't be affected. 

6. My dog sitter will give me plenty of cuddle and affection.. but I promise I will always love you more!!

7. I will make another human best friend, who I can hang out with whenever you go on holiday in the future. 

8. If I need special care, I will have someone who is able to tend to me, and I'm covered by emergency vet cover through Gudog.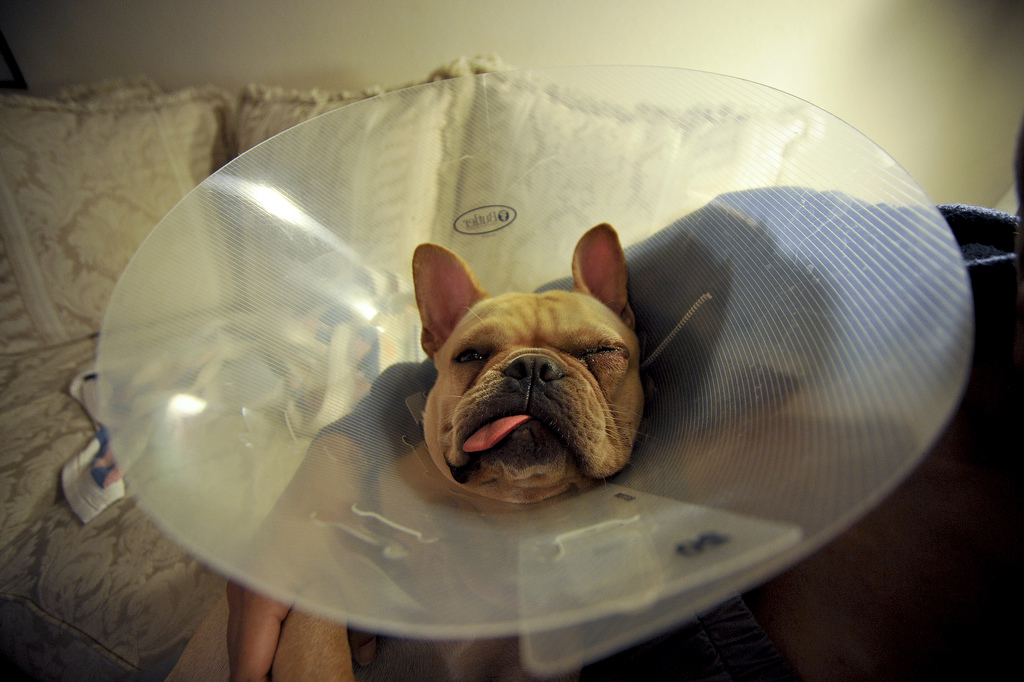 9. I'll return home a very happy pup, to make the holiday blues slightly less painful for you.

If these pampered pooches convinced you to join the pack, you can sign up to Gudog and start browsing local dog sitters and walkers in your area today.
Keep up to date with all things canine by following us on Instagram, Facebook and Twitter.