Gudog are looking for dog sitters in the UK and we have 8 reasons why you should be one!
1. Gain experience
Becoming a dog sitter is a great opportunity to learn new techniques when caring for dogs, or improving on previous experience. It's also a great way to gain references, impress in an interview and can fill out a CV nicely.
The more dogs you care for the stronger your reputation will become within the dog owner community. Trust in your skills and you as a person can create a greater demand for your services, many dog sitters have found dog sitting can open doors to other projects and adventures.
2. Meet different breeds and types of dog
As a dog sitter with Gudog the possibilities are endless! Beagles, Shar Pei, Labrador Retriever, Bulldog, Boxer, Poodle, Dachshund, Pug, Bull terrier, Pumi, Greyhound, Mixed etc.
The list is endless, which means each time you care for a new dog, a new adventure and experience is waiting to be discovered! No two times are ever the same, with every dog having their own unique personality, like we said…the possibilities are endless!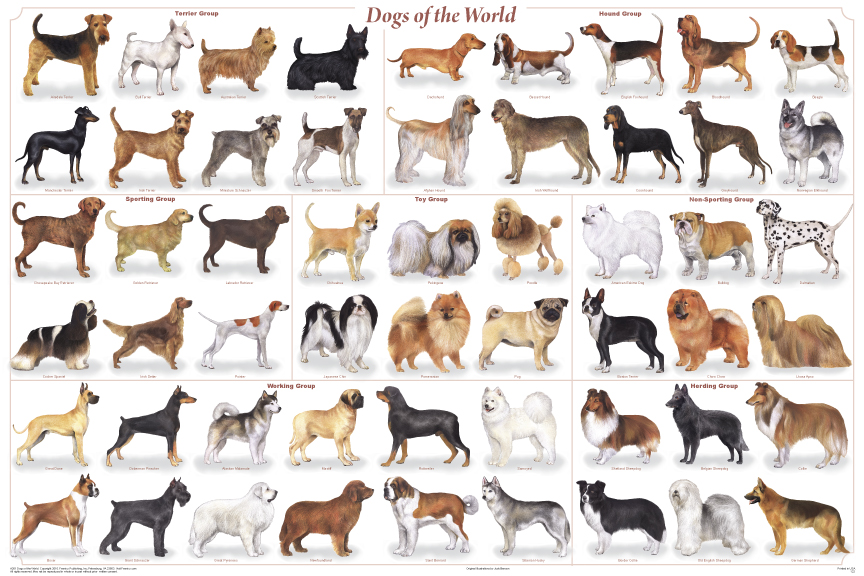 3. Make money doing something you love
It's not every day you get to make money doing something you love, in fact we would say it's rare. Apart from professional chocolate tasters, who really does?
However as a dog sitter with Gudog that's exactly what you get to do. Hang out with pet pooches and get paid for it, GREAT!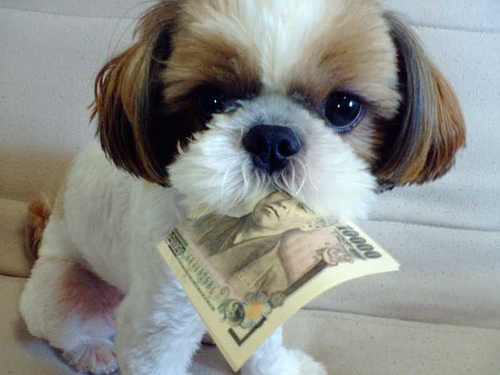 4. Get exercise & be active

Yes we all need a little more movement in our lives and a dog can do that for us. As the more active creature between us and them, they will get our behinds into gear!
Whether it be a new running partner, playing fetch in the park, or a leisurely stroll, your new canine friend will be grateful, they just want to have fun like you!
Obviously we don't expect anyone to do a fitness video with their dog, but we thought super-imposing poodles' heads on to people was dedication 🙂
5. Be part of a community
Gudog is a community, we are well connected to all dog sitters and owners, always trying to ensure everyone feels part of the Gudog team. We place a special importance on sharing through social media, encouraging dog sitters to document the time they spend with each dog.
If you are well connected to Instagram, Facebook and Twitter that's great! We love to see what you are both getting up to and of course it's a cool thing to send to the owner, allowing them to relax knowing their pooch is in safe hands.
6. Play with dogs!
We are assuming like us you love dogs! We mean why wouldn't you?! Dog sitting with Gudog enables you to play with dogs until your heart is content. There are countless benefits to hanging out with our canine counterparts. Numerous research has been done to prove dogs significantly lower stress levels, as well as increasing development in young children.
To read up on the benefits dogs have on children read here
7. Be your own boss
Gudog does not require any office hours, paperwork or deadlines, all we ask is you love dogs and stick to the appointment times you have confirmed. Everything else is up to you, with Gudog you are your own boss and we are here to assist in any way we can.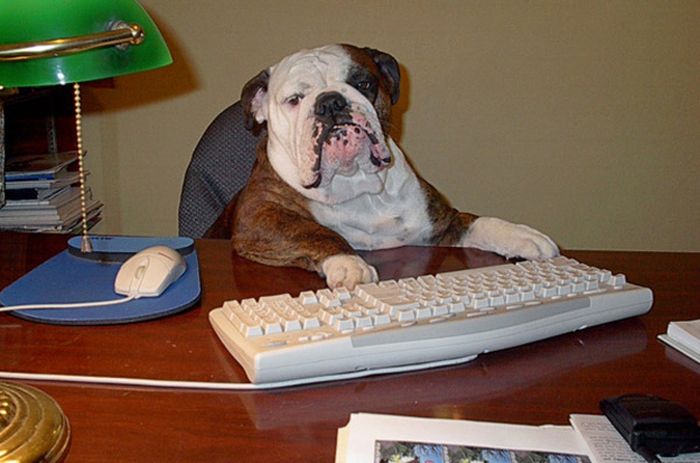 Of course some might argue that the dogs are the boss, but we'll leave that for  you to decide 😛
8. Gudog are here for you
At Gudog we are ready for any query, problem, or question you can throw at us, so fire away! We know it can be a difficult time, what with separation anxiety for the dog and owner. As well as for the dog sitter, meeting a new dog and being responsible for someone else's loved one can be nerve-racking, that is why we want to make it as easy as possible for all involved.
So if dog sitting with Gudog sounds like something for you, become one of the Gudog pack and apply here! We would love to have you 🙂