I think we are all familiar with Home Alone, where little Macaulay Culkin is left behind from a family holiday. The havoc that ensues makes for brilliant comedic value, but in real life we may not find it too funny.
Leaving a child home alone would certainly not be a wise move, not to mention highly frowned upon, maybe even with local authorities getting involved depending on the child's age.
The RSPCA is warning people not to go away on holiday and leave their pets unattended. As the main summer holiday getaway peaks this weekend, RSPCA inspectors are reporting calls to houses where pets have just been left with piles of food and no-one looking after them.
The RSPCA always sees a rise in abandoned animals during the summer months and inspectors are warning that leaving pets home alone is not acceptable.
Under the Animal Welfare Act owners have a legal responsibility to ensure their pets' welfare and to provide for their animal's needs at all times – including when the owners are on holiday.
RSPCA superintendent Richard Seddon said: "Being left home alone with a pile of food does not mean their needs are being taken care of. Owners don't want to get a call while they are lying on the beach to tell them to come back home to take care of their pet so we are saying – make proper arrangements for someone to care for your pet or put them in pet boarding."
In just nine weeks from the beginning of May the RSPCA has taken in more than one and a half thousand abandoned animals and we receive a call asking for help on average every 30 seconds.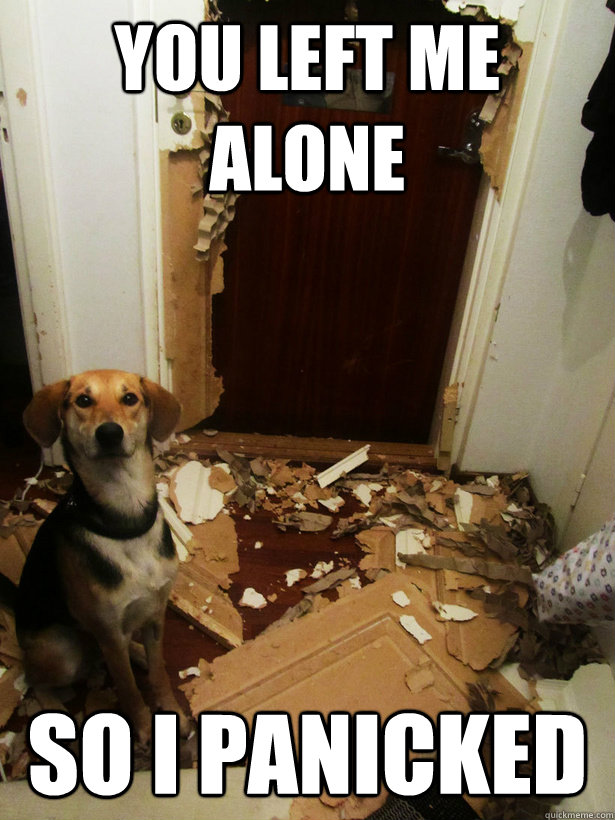 Think of your dog like a small, furry child: needy, mischievous, loving and not able to fend for themselves. Dogs have evolved to be dependent on their human owner, their neediness can be blamed on us. We therefore need to cater to their needs, regular meal time, walkies and attention. Putting aside the necessities (diet and exercise) our  dogs need social interaction, many can develop separation anxiety when left alone.
That being said, leaving your dog home alone may not be a great deal for your furniture either. Nothing like coming home from a long journey to find a shredded up sofa.
Next time you plan to go and bronze yourself in the sun keep in mind your dog's well being too. We understand many may think their home is better than most kennels, that is why Gudog is here!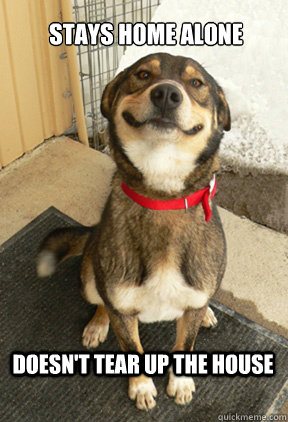 We care for you dogs in a warm, friendly home, where a dog sitter is able to cater to all your dog's needs. From regular meal time and walkies to that TLC every dog loves.
If you are in search of a dog sitter http://www.gudog.co.uk is up and running, ready to make your holidays easier.
Follow Gudog on Twitter and like us on Facebook for more dog related blogs!