Here at Gudog we are big fans of a holiday; and whether it's a weekend across the channel or two weeks in Bali, we love getting some R&R.
Sometimes we take our pooches on holiday with us, but often it's not possible for our four legged friend to join us.
We always leave our dogs in the care of Gudog dog sitter, but there are a couple of other options too.
Friends and family are a good option, though if you're a frequent traveller like us, or have to go to as many weddings as the average millennial, you'll soon run out of favours..!
In lieu of family, kennels have traditionally been the most popular option for dog boarding, but they can be an extremely distressing experience for your dog.
That's why we started Gudog in the first place. We don't want to bash them, but we want to make sure you know the facts.
---
Here's what you need to know about kennels:
Most dog kennels use cages, which can be quite stressful for a dog that is not accustomed to staying in small, restricted places.
If you've chosen to send your dog to a kennel, make sure you visit beforehand; check the space is ample for your pooch and ensure it's clean and odour-free.
Due to the number of dogs in their care, kennel staff often don't have time for one-on-one playtime.
Depending on the kennel, dogs are walked together which can be great for your pooch, or difficult depending on their disposition.
It's not rare for dogs to be injured during rough play, or to pick up whats known as "kennel cough" during their stay.
More often than not, kennels feed animals in their care a standard diet of whatever they can buy in bulk.
A change in diet can be tough for even the most hardy of dog breeds. Most dogs won't eat well or willingly during their stay at a kennel, and if they do it's far more likely they'll get a poorly tummy from new food and feeding times.
An upset tummy and lack of appetite might not just occur as a result of weird new food though; dogs are creatures of habit and any change to their routine can have a huge impact on their mental wellbeing.
We're sure there are loads of great kennels out there, it's just that we feel there is a far better option for your pup.
---
Gudog is the best alternative to kennels
We're really proud of what we do here at Gudog, and we genuinely believe that leaving your pooch in the care of one of our verified dog sitters is a waaay better option than a kennel.
Heres why.
Only the best dog sitters are accepted on Gudog; each applicant goes through a rigorous vetting process.
You can browse 1000s of local sitters; see their reviews, read about their experience and view their photo albums which include pictures of their homes and dogs they've cared for before.
You can choose whether your dog stays with other doggos or are looked after individually.
You can brief your sitter on your dog's routine, any special needs or health concerns, and provide exactly the food you want your pup to eat, and they will send you regular photo and text updates via the Gudog app.
While in a Gudog sitter's care your pooch will have emergency vet cover, and you will have access to 24/7 customer support via our app.
£1 for every booking goes to animal charities to help support the doggos in their care.
You can trust that your Gudog witter will make sure that while you're on holiday, your pooch is having their own little adventure too.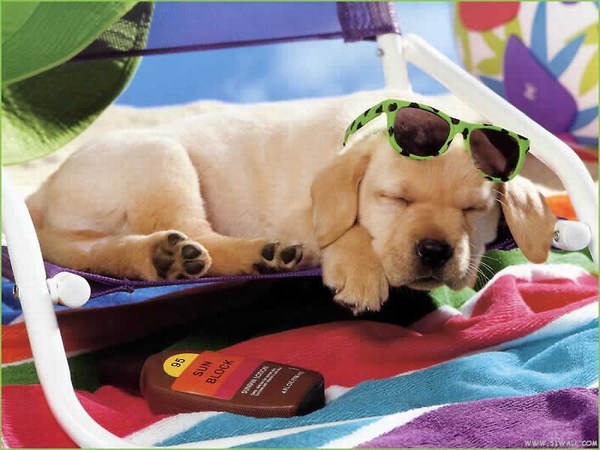 Check out the services we offer here, and keep up to date with all things canine by following us on Instagram, Facebook and Twitter.