Finally, the countdown to the long-awaited Easter holidays has begun! At Gudog, we want to help you choose the best dog sitter for your furry friend, as we have been experts in this field for some time now.

We understand that your dog is your top priority, and we're here to assist you in finding the perfect dog sitter to meet your dog's needs.
So that both you and your dog can enjoy a happy and stress-free holiday!
A validated, verified, and experienced dog sitter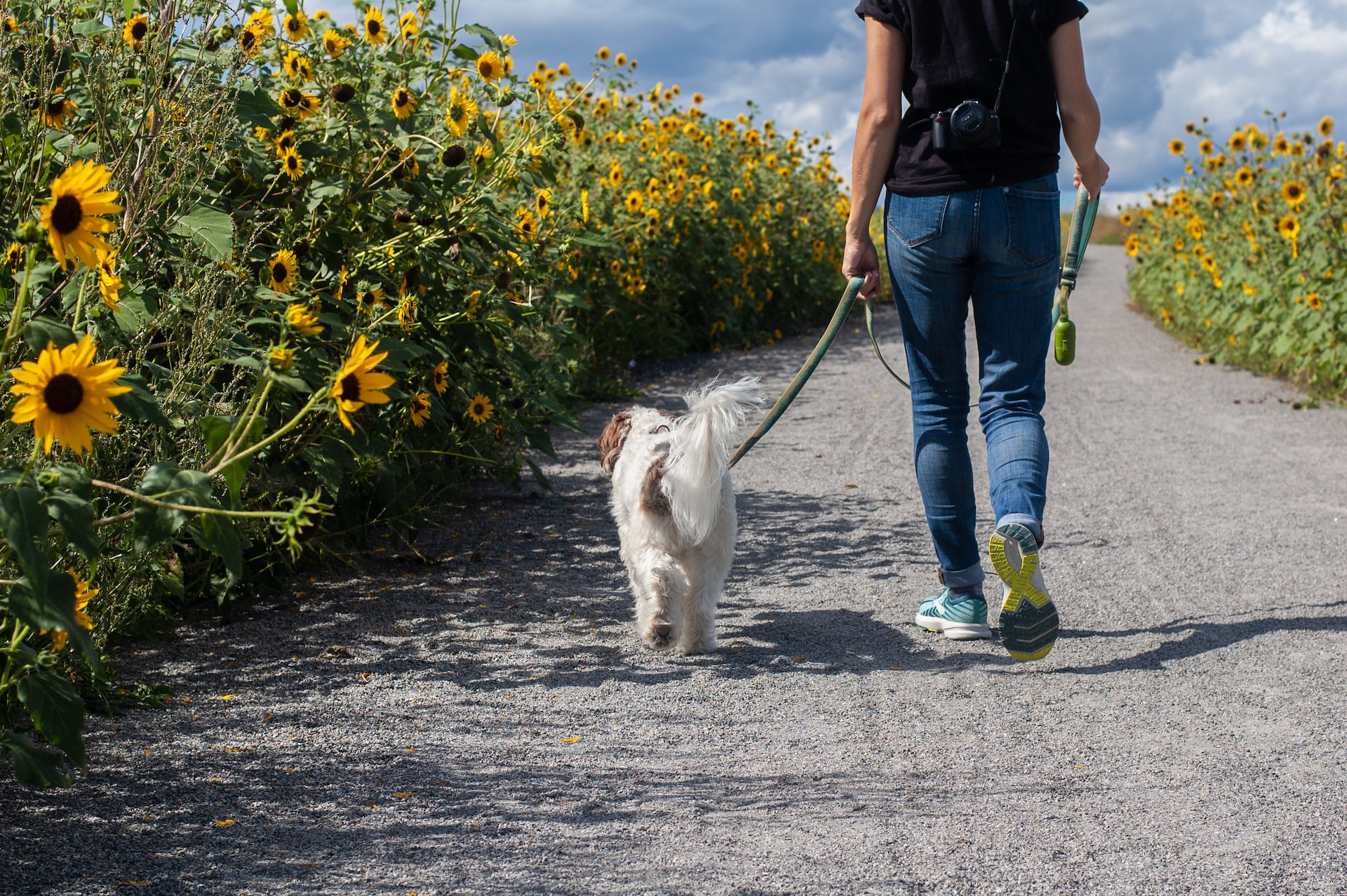 At Gudog, we ensure that each and every one of our dog sitters is verified, validated, and has prior experience in caring for dogs.
And what does this mean?

Certified dog sitter. Our expert team has been carrying out this task for many years, carefully and manually reviewing each sitter (no automatic processes!), and each profile, making sure that it meets the requirements to be a dog sitter at Gudog, and only then is it validated.
Verified dog sitter: At Gudog, every sitter who registers must provide their identity document for verification. Our payment platform helps us verify the document to ensure that we are not misled.
Experienced dog sitter. You will only find experienced sitters who have previously taken care of dogs. Some of them possess additional knowledge in the field, such as veterinary assistants, veterinarians, canine ethologists, trainers, and other relevant expertise.
Did you know that only around 7% of the profiles that register are validated at Gudog? We prioritise your dog's well-being and your peace of mind, which is why we carefully select and validate the best dog sitters. You can trust that you will find the right fit for your dog at Gudog.
How to choose the dog sitter that best suits me and my furry pooch?
1. Download our app.
Our app is amazing, and not just because it's ours! Using our app, you can easily and conveniently find the best dog sitter for your needs. You'll receive notifications whenever there's an update with your booking, and you can chat with your sitters in real-time, similar to WhatsApp. Additionally, you'll have access to exclusive discounts and promotions that we offer periodically.
2. Start the search
The more precise you are in the search, the better. Choose the service you need for your dog, the dates, and the area. If you are still not clear on the dates, you can leave this field blank and take a look at the dog sitters in the area that interests you.

3. Make use of the search filters
To further refine your search, we recommend using our filters, keeping in mind your dog's preferences. At Gudog, we understand that your top priority is ensuring that your dog is in good hands. You can search for sitters who have or don't have dogs at home, who have or don't have children, and who have a terrace, balcony, or garden.
4. Select profiles that you like the most
Begin by selecting the dog sitters that best meet your needs and preferences. Take the time to carefully review their profiles, paying particular attention to their descriptions and rates. Don't forget to also browse through their photo albums and read reviews left by other dog owners who have used their services.
5. Contact the dog sitters
If you have several dog sitters to choose from, we recommend contacting them through Gudog's messaging system. Simply select the "contact" button and provide the dates you are interested in (if you are unsure, you can choose a random date). By communicating directly with the sitters, you will have peace of mind and be able to make an informed decision on the best option for your dog.
6. Book the dog sitter you like the most!
After making your decision, please confirm your booking via Gudog. You can rest assured that all payments made through our platform are secure. Your payment is held in an escrow account and will be paid to the sitter 24 hours after the completion of the stay. This process ensures the satisfaction of you and your dog with the service provided.
7. Meet the sitter in advance
Once you have booked a dog sitter, you will receive the sitter's contact details. We encourage you to communicate with them before the booking to establish a rapport.
8. Relax and enjoy!
Our team is available to answer any questions you may have before, during, or after the booking. You can rest easy knowing that your dog is in good hands, receiving updates throughout the stay. Additionally, we provide veterinary coverage to guarantee peace of mind and the well-being of your dog for all bookings made through our platform.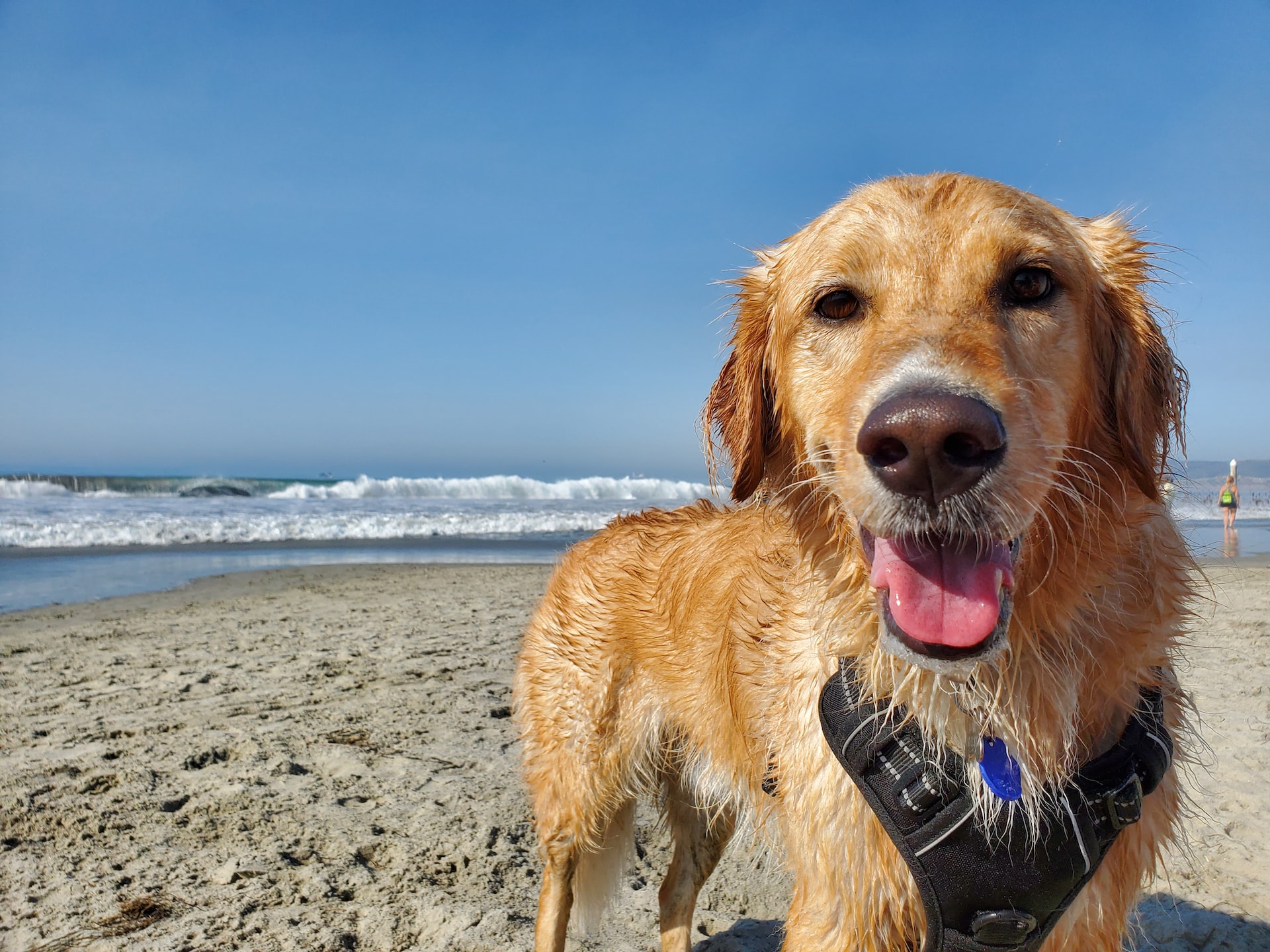 Finally, enjoy your well-deserved vacation with the peace of mind that your dog is being well cared for.
We would love to hear about your experience with our dog sitters! Share your thoughts on our social media channels.