Did you know that in the current Ukraine crisis, dogs are suffering more than ever before? With the constant bombings and gunfire, many dogs have been left homeless and starving. In this blog post, we will talk about how you can help these poor animals. There are a few things that you can do to make a difference in their lives!
Adoption
One way to help is by adopting a dog from Ukraine. There are many organisations that are currently working to rescue these animals and bring them to safety. By adopting, you can provide a loving home for one of these dogs and give them the chance to have a better life.

If you're interested in adoption, there are a few things that you need to keep in mind:
Do your research and make sure that you are ready to commit to taking care of a dog
You need to be punctual with their meal times
They will require time, patience, care, and love
Be prepared for the dogs' cost of living
Be prepared to deal with any issues that may come up
Remember, these dogs have already been through a lot and may need extra care and attention.

If you think you are ready to adopt, there are a few ways to find organisations working to rescue dogs in Ukraine. You can search online or contact your local animal shelter.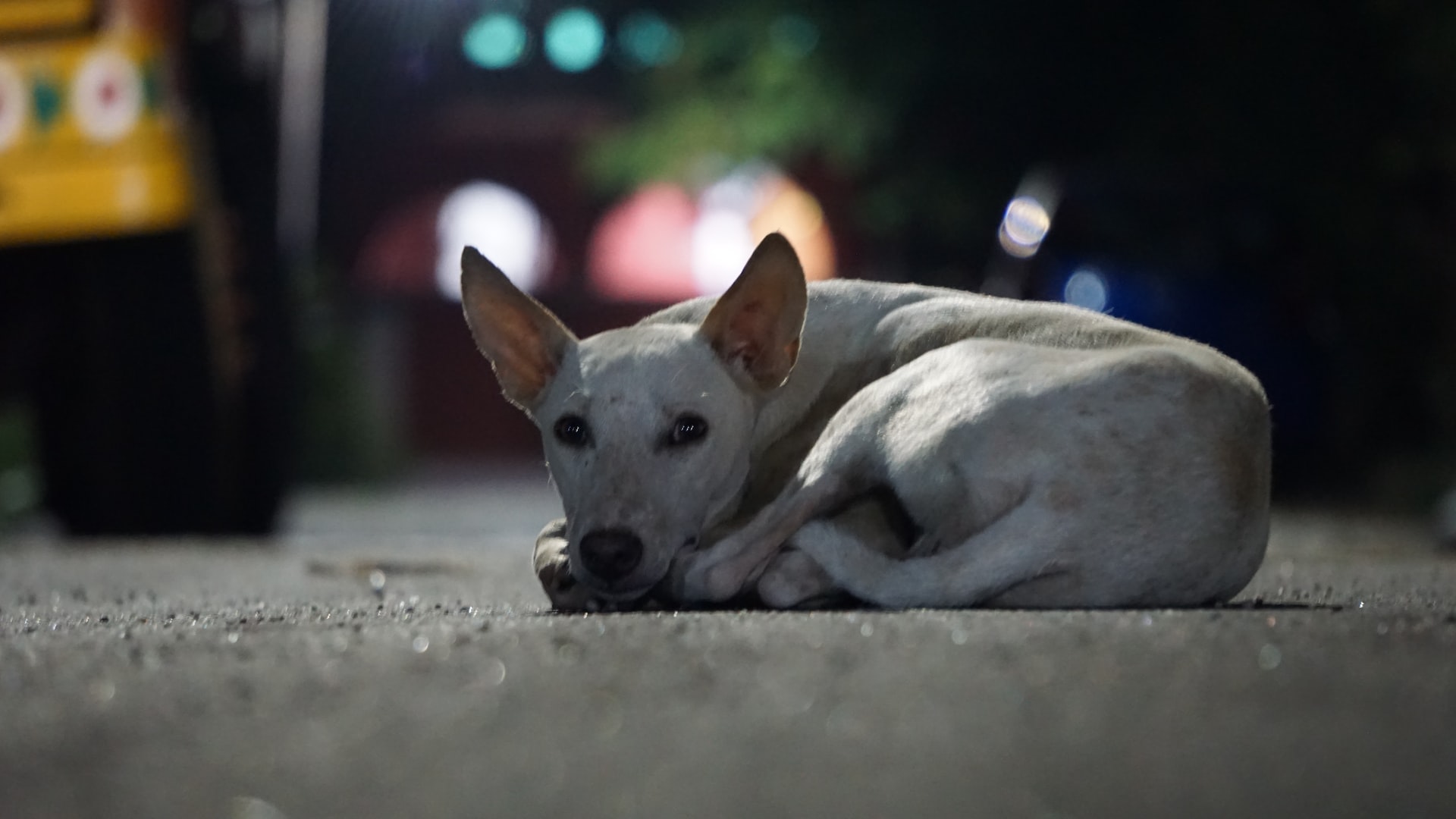 Aid To Charities
Another way to help is by donating to charities working to rescue dogs in Ukraine. These organisations need all the help they can get! By donating, you can provide much-needed resources for these animals' food, shelter, and medical care.

There are many ways to donate, such as online donations or by sending supplies directly to the organisation. You can also raise money for these charities by hosting fundraisers or bake sales. Every little bit helps!

If you are interested in donating, here are a few organisations that you can contact:

The Humane Society International
ASPCA
Paws Without Borders
Save A Dog
Spread The Word
You can help by spreading the word about the situation. Although most people are aware of the crisis in Ukraine, not everyone knows about the plight of dogs. Raising awareness can encourage others to take action and help these animals.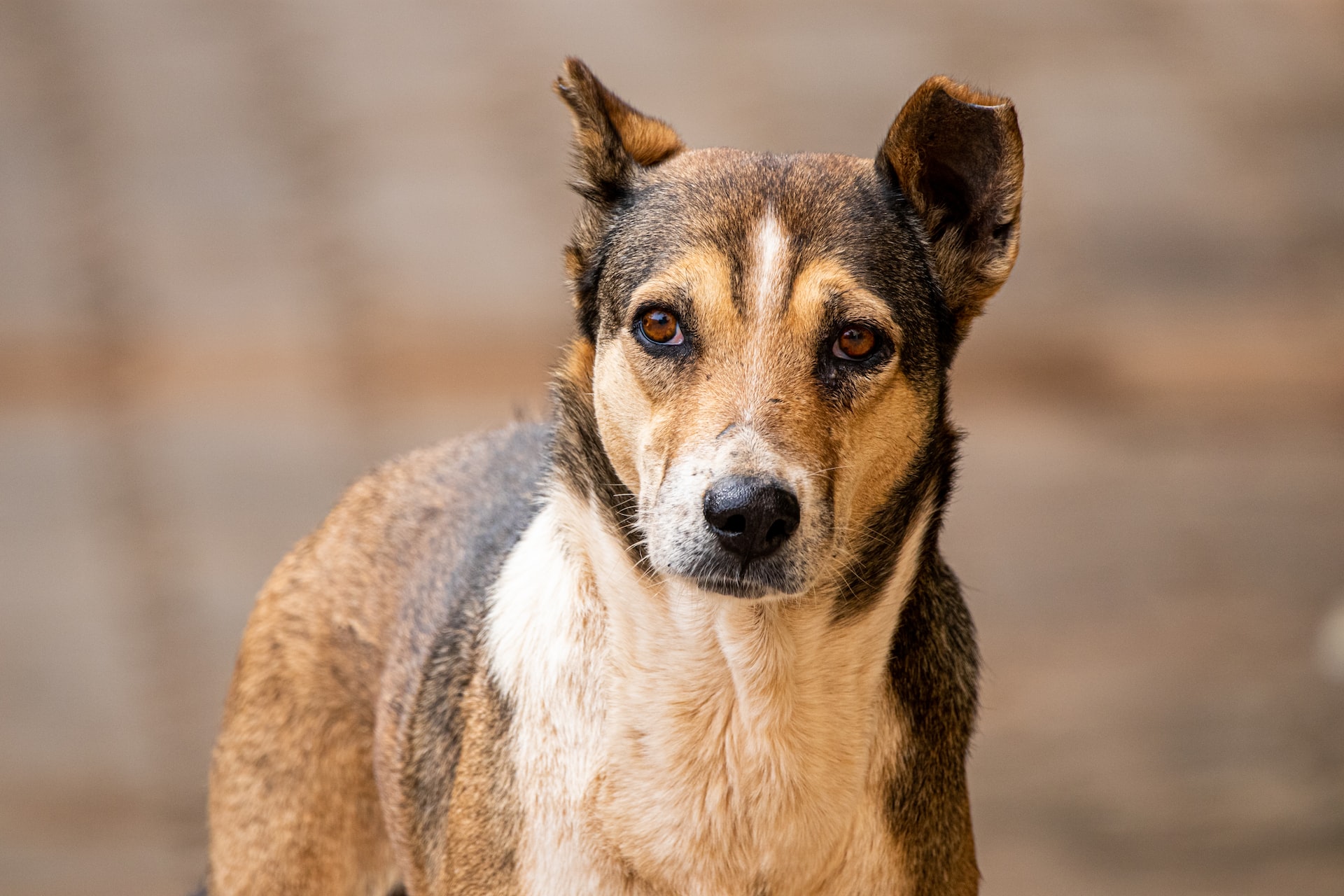 There are many ways in which you can help dogs who are affected by the current crisis in Ukraine. By donating to organisations, helping to rescue and care for them, or by volunteering your time and skills (if you can). You can make a real difference in the lives of these dogs.