We take great pride in the history of Gudog and would like to share it with you.
They say that beginnings are never easy, especially when it comes to building a brand and a company from scratch.
Almost eleven years ago, Gudog had no name, but it was already taking shape in the mind of co-founder Loly Garrido. Gudog was born to address the needs of dog owners who struggled to find alternatives to kennels while they were away for work or vacation.
How Gudog was born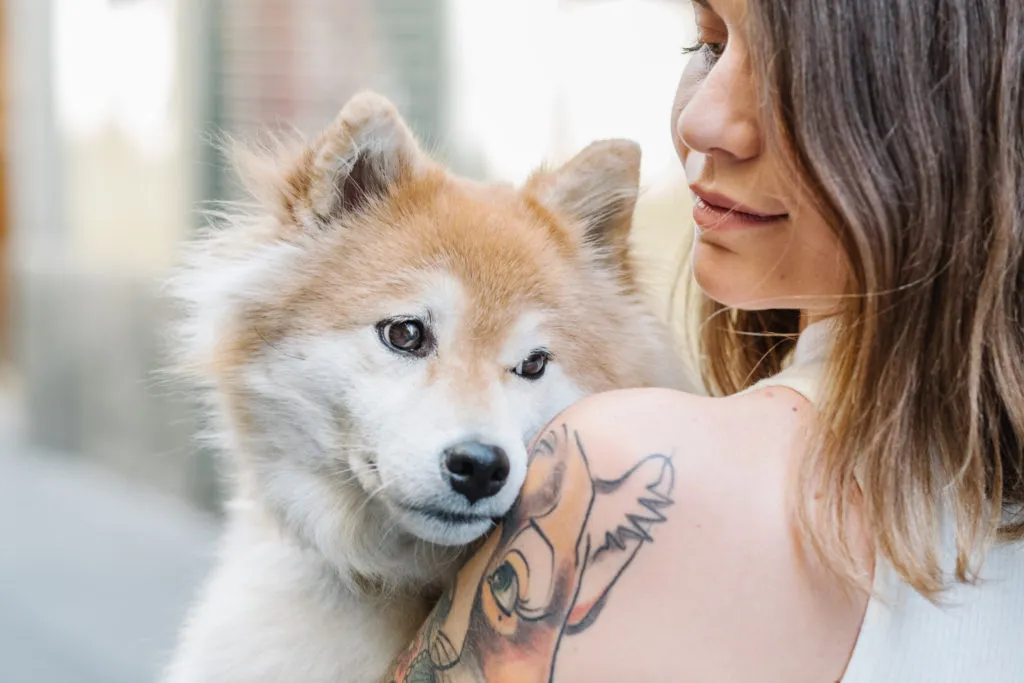 In 2012, Gudog was established as the first alternative to kennels in Spain. Its founders, Loly Garrido, and Javier Cuevas, developed the platform to address their own needs and those of other dog owners who struggled to find care for their pets during periods of absence.
The success of the service prompted Gudog to expand its offerings to include the French, German, and UK markets within just three years. In 2019, Gudog merged with HouseMyDog, an Irish platform founded by Timothy McElroy and James McElroy, further solidifying its position as a market leader in Ireland.
Cheers to the madness!
During its initial years, Gudog's founders attended fairs, events, veterinary clinics, stores, and visited dog parks to spread the word about their newly established platform. Their primary focus was on creating brand awareness and developing their mobile application.
Despite their efforts to rely on online marketing and Google to increase their visibility, it did not work. "They still did not search for 'dog sitters' in Google, since it was not a widespread concept in Spain. The only options for boarding dogs were kennels, " Loly confesses.
As a result, Gudog implemented a Plan B by creating blog content to reach dog owners searching for anything related to their furry friends on the internet. This strategy proved successful in attracting customers.
To further increase their reach, Gudog utilised social media platforms to recruit good sitters who were already providing similar services in a private capacity. These individuals saw the potential of professionalising their services and were keen to join the platform.
"Others think this is superfluous", but maybe not
In the face of a seemingly 'crazy' idea, opinions were divided. But the truth is that the unwavering support of their social and family circles helped our founders make Gudog known. "What's more, in moments of doubt, there was always someone in charge of reminding us that what we were creating was great!", Loly tells us.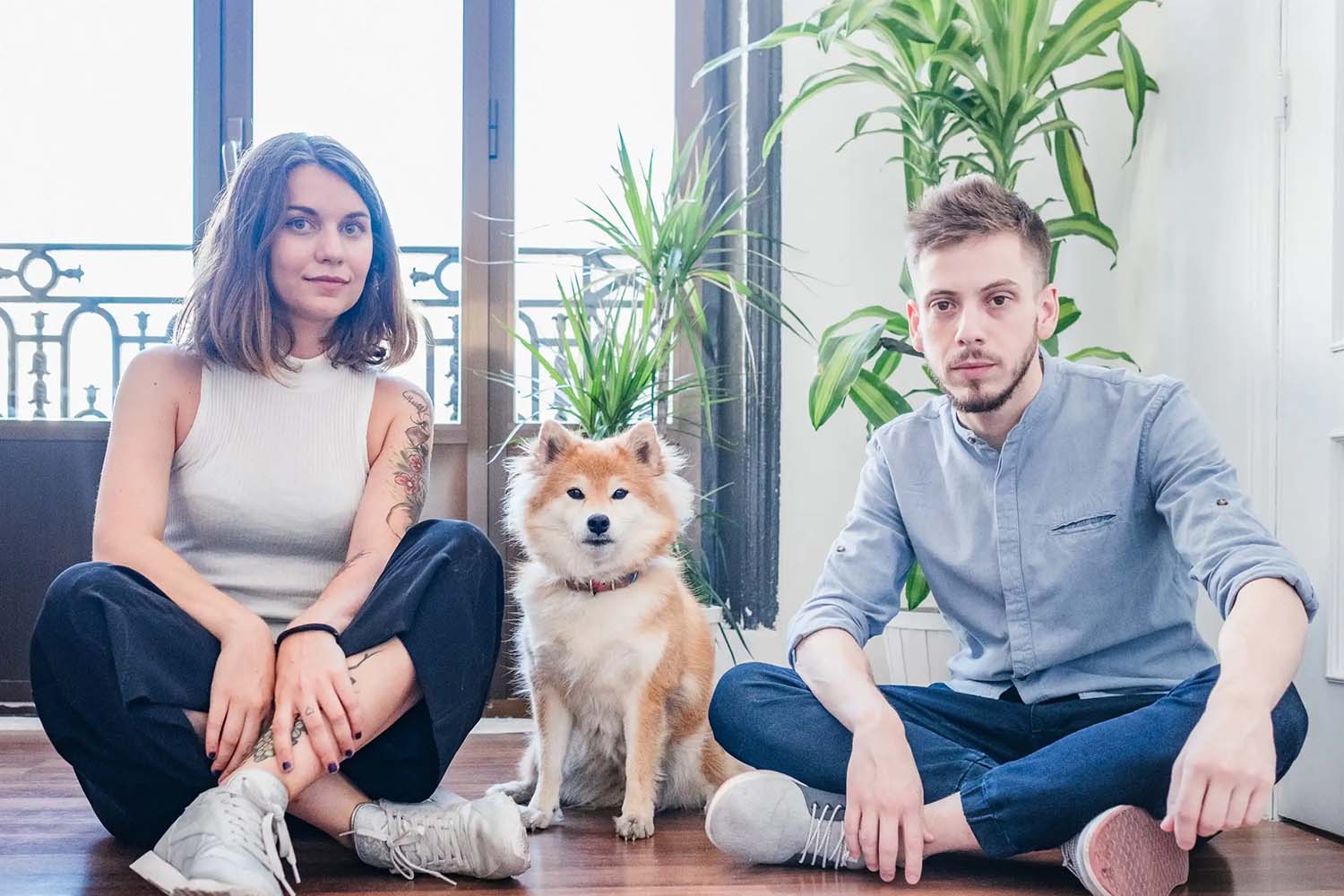 External help in creating Gudog.
Transforming an idea into a brand and business requires financial support. Thus, in the early stages, the backing of our first investors, who believed in Gudog's potential, was crucial.
We also cherish the connections we formed with other small businesses that emerged around the same time, such as Sr. Perro, Dukier, Barkibu, Patasbox, and more.
Thank you, guys!
In moments of doubt, there was always someone on duty to remind us that what we were creating was great.

Loly Garrido, co-founder of Gudog
Gudog in 2020: pandemic, lockdown, and remote working
The top words of 2020 were "pandemic", "lockdown" and "remote working", reflecting the challenging year.
Despite a promising start in January and February 2020, we faced a tough time with zero reserves for several months. However, we persevered and this was all with the help of our entire team.
Many sacrifices had to be made but we didn't sit idle during this time. We used this opportunity to improve and add new features, and create more content, while also launching a line of dog food in Ireland.
The best is yet to come …
Gudog has exciting plans ahead. "In the coming months we hope to continue growing in the European market through the acquisition of local platforms as we have already done in Ireland, Germany, and now Denmark, Sweden, and Norway", says Loly.
Furthermore, we aspire to broaden our services, enhance our App with the valuable input of customers and sitters, and perhaps even expand our offerings to cater to other pets.
Looking back, it's amazing to see how far we've come. It's not the prettiest thing to admit, but we're incredibly proud of our success, particularly in providing dogs – the true heart of Gudog – with a service created just for them and their families peace of mind.
We look forward to returning in another 11 years to share how Gudog continues to expand and flourish.
To be continued …