If you've already got little rugrats running around and you want another, slightly furrier rugrat running around, you've come to the right place.
We've compiled a list of the best child-friendly dog breeds, which are well suited to family life.
---
10. French Bulldog

This small but energetic doggy is always in a good mood, and will share this happiness with your children. They are smart and loyal pets, and incredibly patient with kids, even during playtime.
9. Irish Setter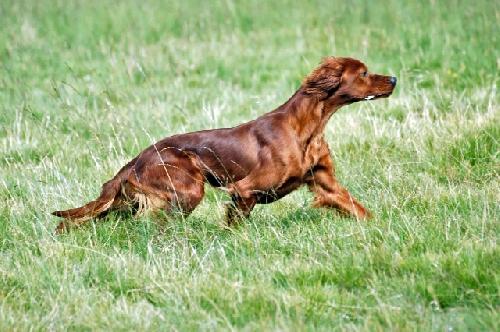 The Irish Setter is a great choice for families who enjoy keeping active; even a 2 hour walk with one of these guys won't tire them out. They're always happy to play.
8. Bichon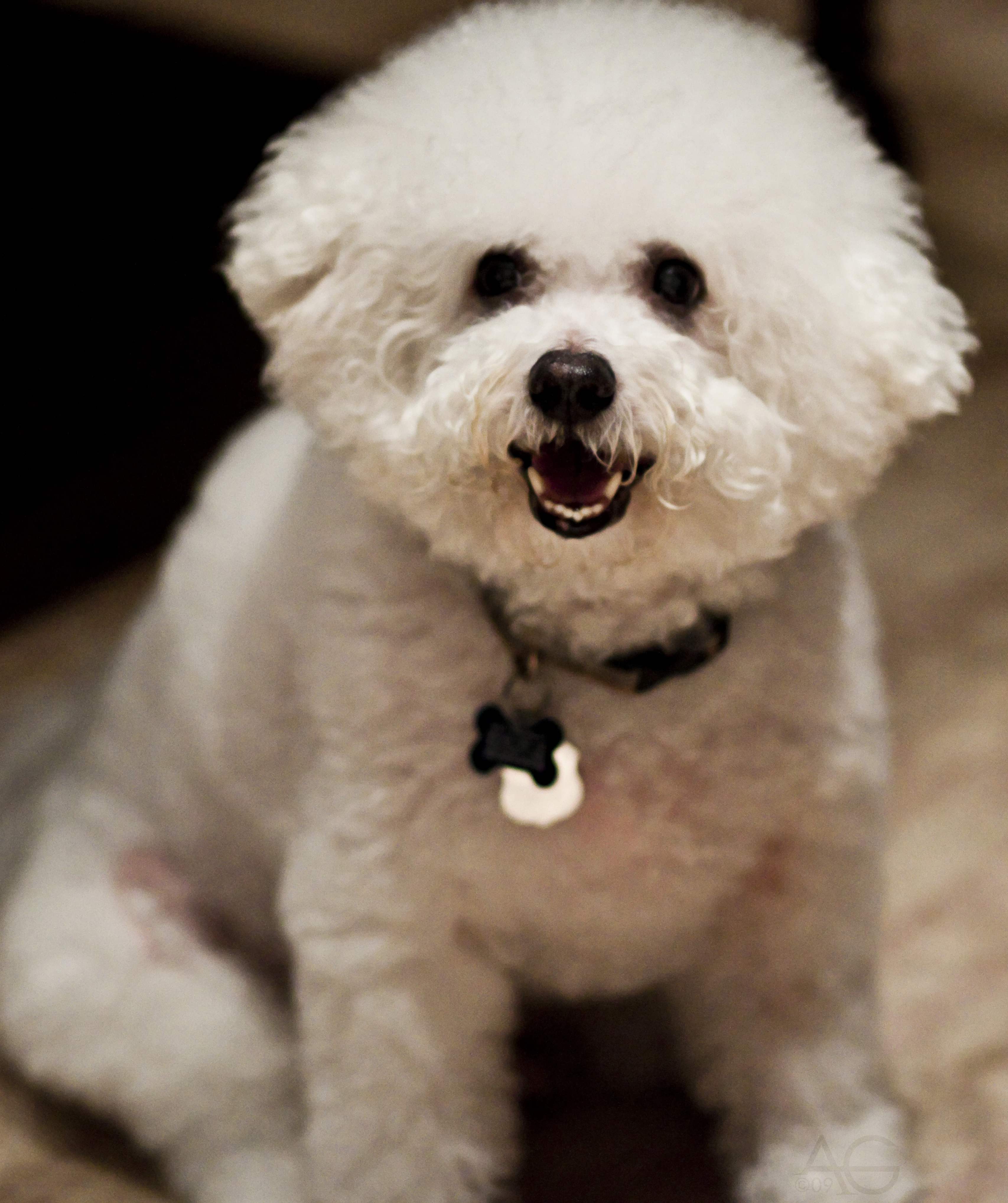 The Bichon is a small, loyal and quiet dog. They'll be kind and patient with your little ones, and they only need a short walk once a day so they won't take up a load of your time.
7. Cavalier King Charles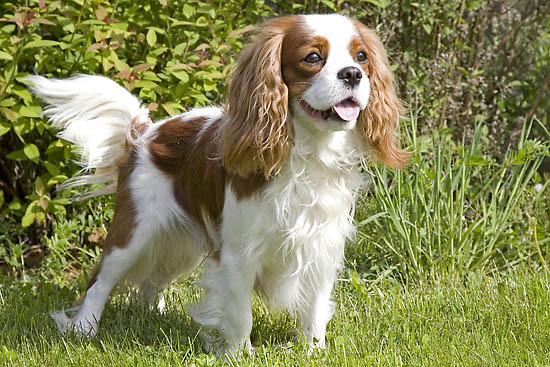 Cavalier King Charles' are gentle, calm and loving. Super loyal, they will be your child's best friend.
6. Amstaff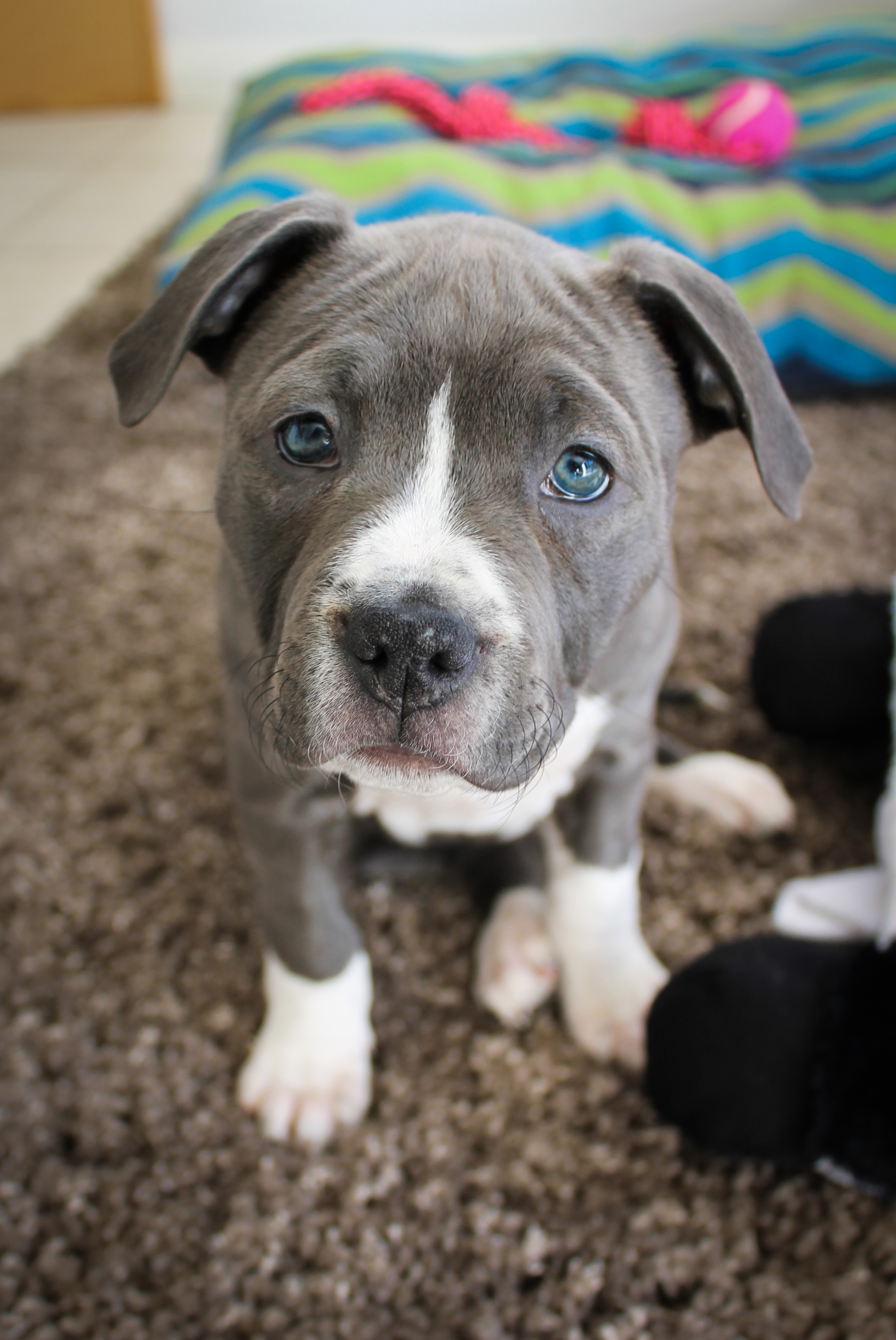 The American Staffordshire Terrier is a tenacious dog, with a stocky frame. People often mistakenly believe these dogs to be aggressive, but actually they're really friendly, devoted and attentive. They're ideal for a family environment.
5. Border Collie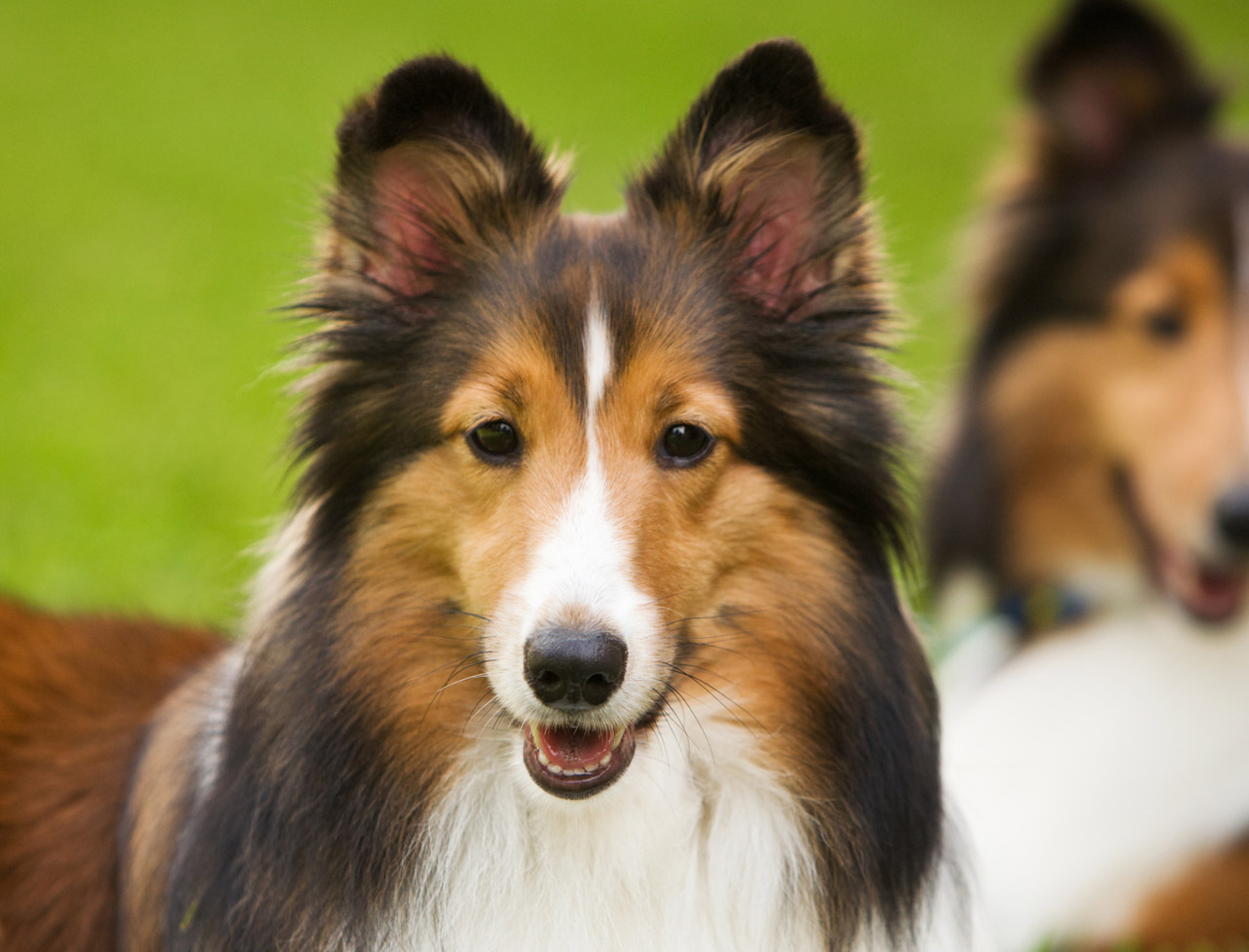 Lassie proved us that Collies are smart, loyal and pretty darn adorable. They're a fairly high maintenance dog, requiring plenty of exercise, however they are super protective and loyal so will be a great playmate for your children.
4. Golden Retriever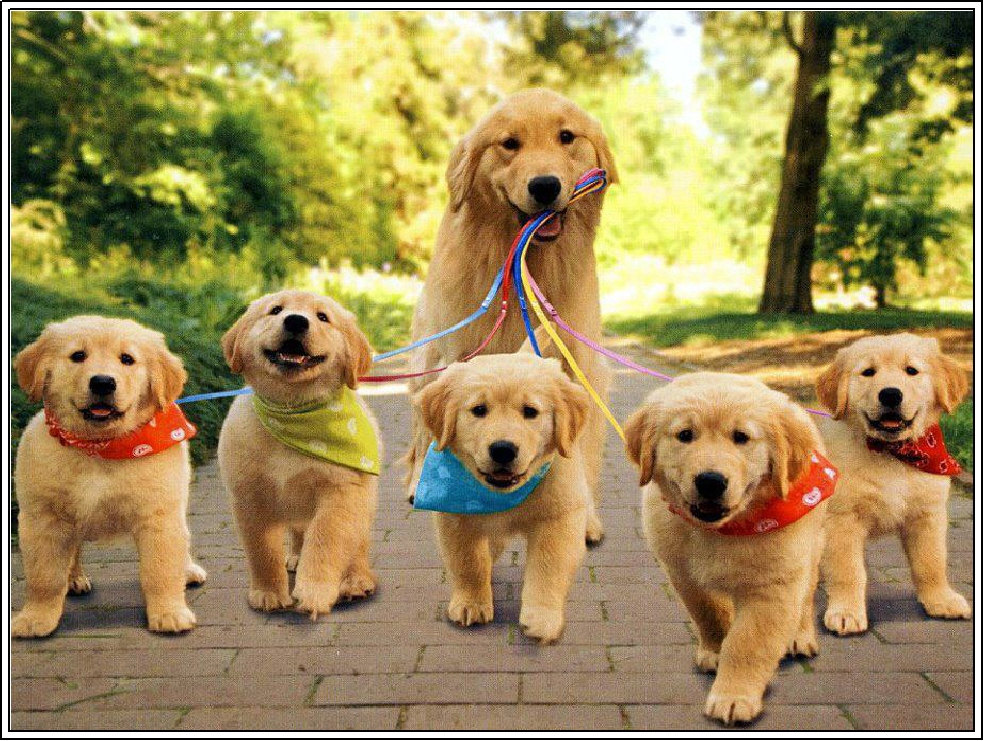 The Golden Retriever is one of the UKs favourite dog breeds for families. Naturally soft, calm and loving, the Golden will be the perfect companion for your kids.
3. Newfoundland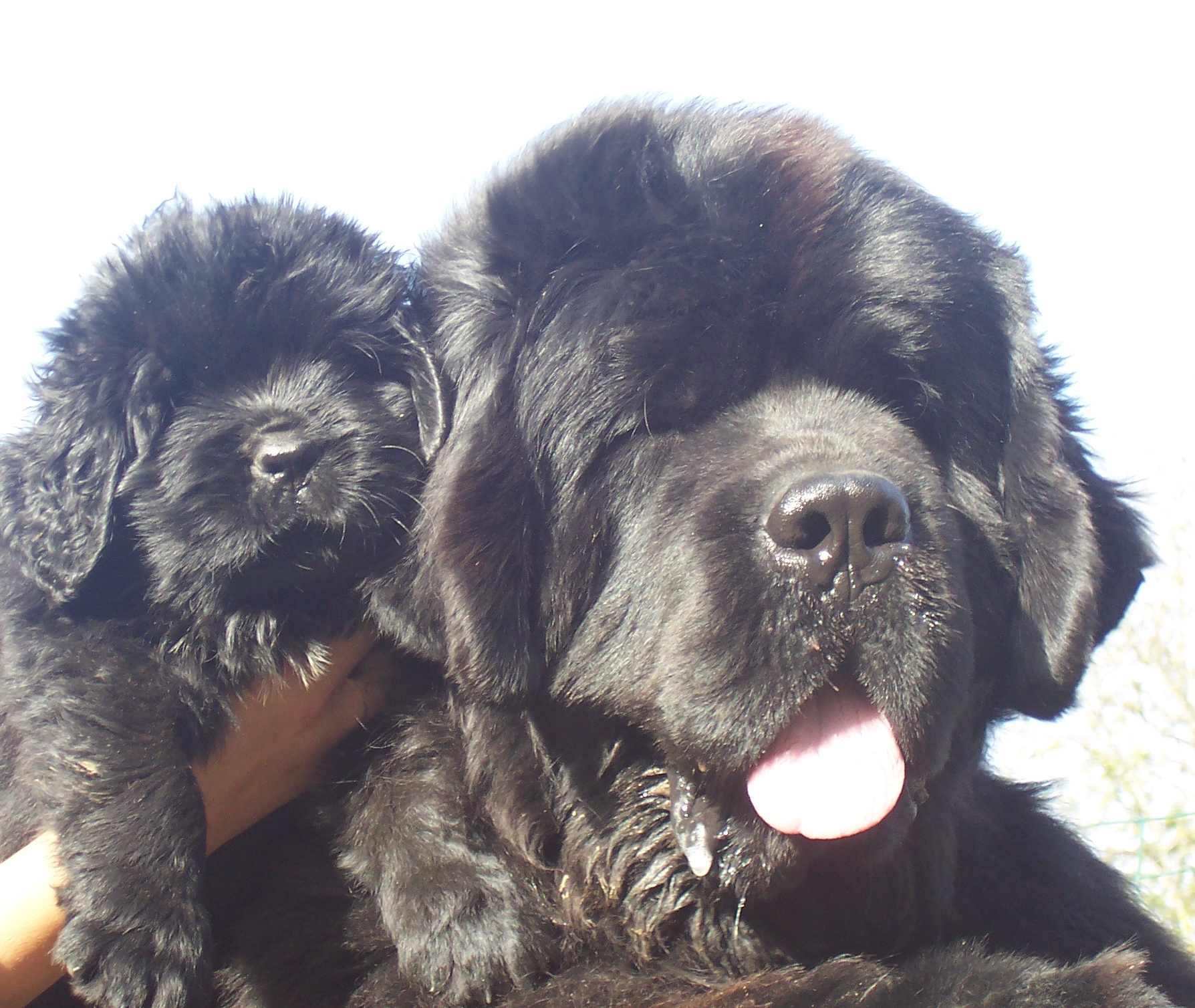 The Newfoundland is not for the feint hearted. Huge, like the biggest teddy bear you'll ever see, they are loving and very docile. They are loyal and completely harmless.
2. English Bulldog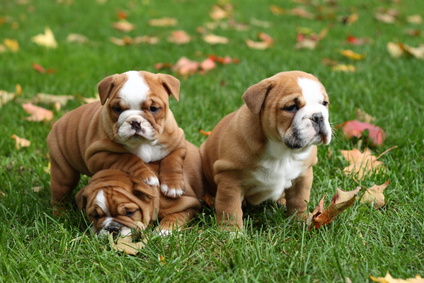 The English bulldog is the ideal family dog. They don't need much maintenance or long walks, and they rarely bark. It's possible that they are the laziest dog ever.. but they are loyal and totally huggable.
1. The Labrador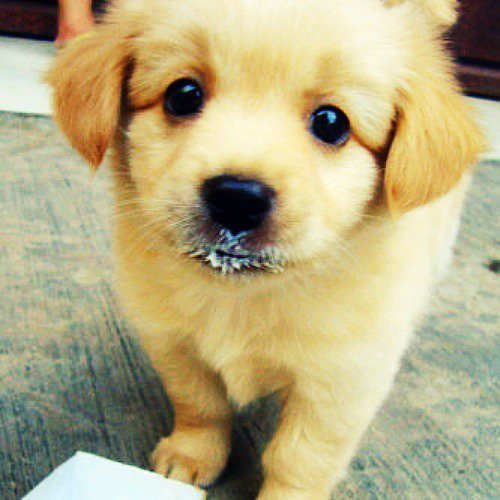 Finally, the Labrador is actually the most popular dog breed worldwide, because they are the cutest puppies, but also the most loving, calm and very obedient doggos!