Top of the week: What dog breed for your children?

Once again, a dog is one of the best opportunity you could have in your life. A dog makes your life brighter and your children happier. However, you're still hesitating,a nd your child beg you to take one :/
No more hesitation! A dog will bring to your child values and sense of sharing, respect and responsibilities.
Gudog offers you this list, with the best dog breeds to share unforgettable moments with your children! 🙂
10. French Bulldog


This little but energetic doggy is always in a good mood, and will share with your children this happiness! He is smart, loyal and patient with kids. He'll stay calm, even during the play time with your children.
9. Irish Setter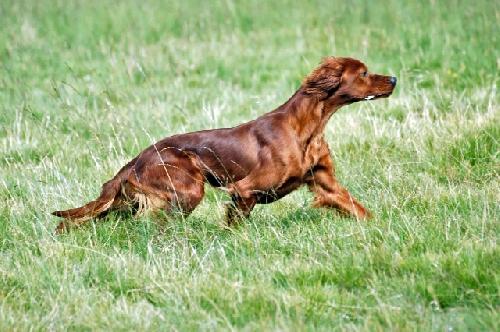 The Irish Setter is a very player and energetic dog! You can't tire him without at least 2 hours of walk per day 🙂 I advice ths dog breed, for families who are living in the country or next to a forest!
8. Bichon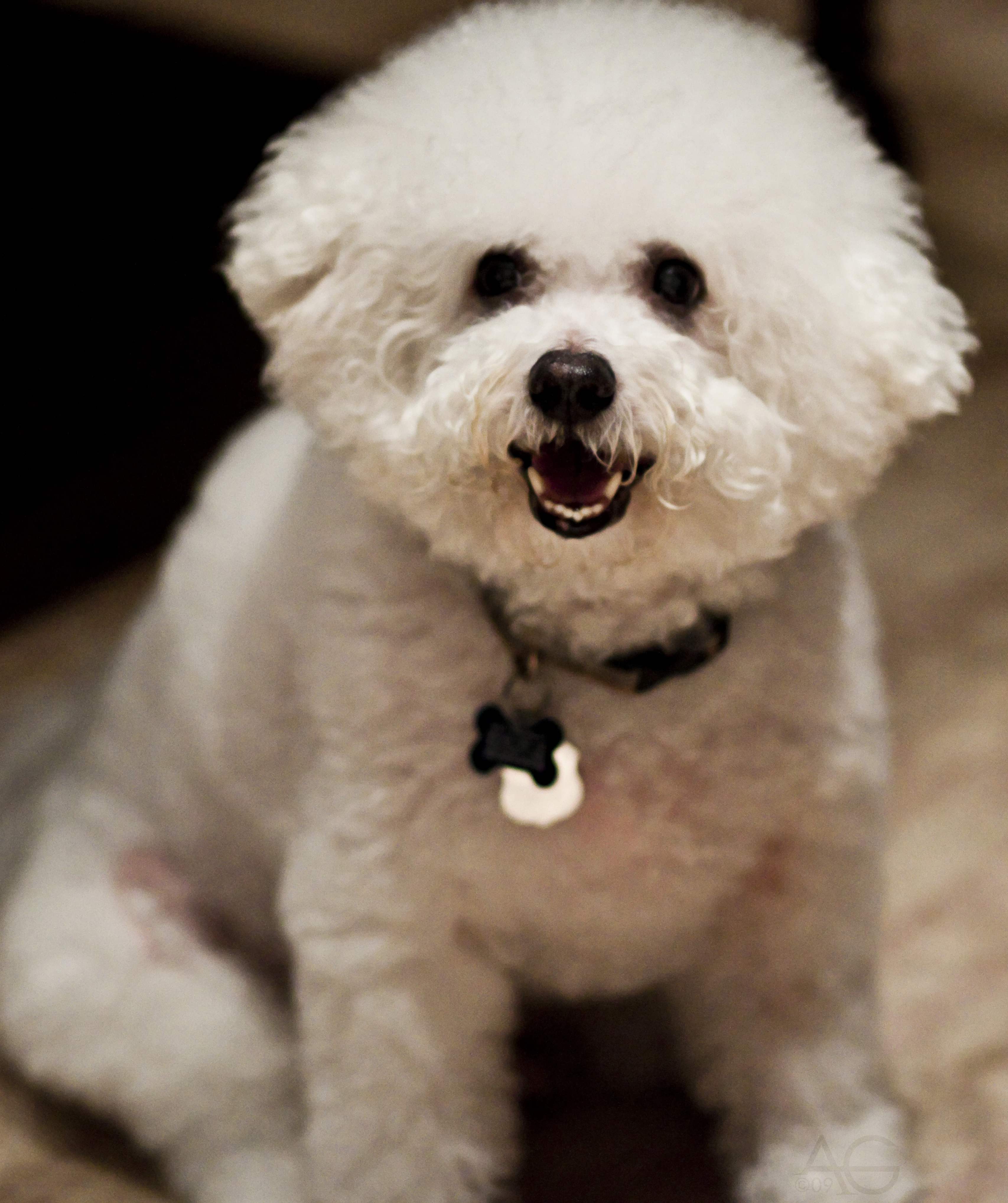 The Bichon is a little dog, who is very quiet, calm and loyal to his masters. He'll be patient and loving with your kids any time. You'll have to walk him once a day, because it's not a very athletic dog 🙂
7. Cavalier King Charles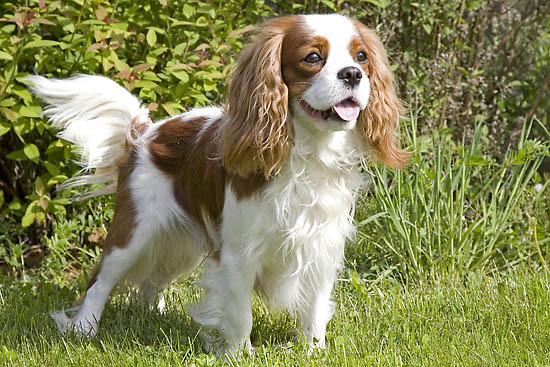 The Cavalier King Charles, famous to be a King's dog, has been created to become a pet. Thus, this is THE ideal partner for your children. He is gentle, calm and loving, and will be happy to follow for a walk once a day 🙂
6. The Amstaff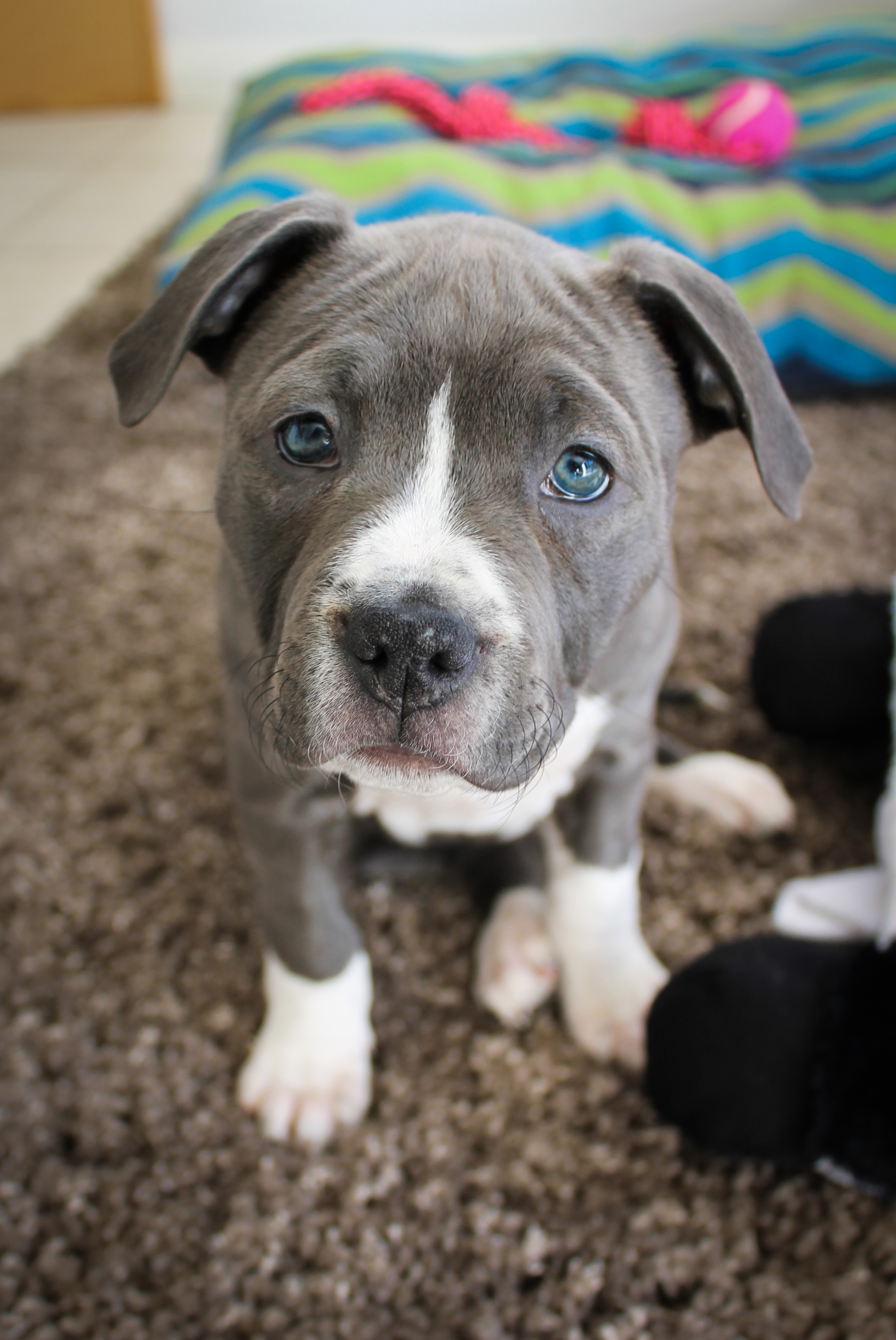 DEspite, his bad reputation because of his muscular and impressive body, the astaff is brisk, player and very appealing. They are very patient with children and quiet during break moments.
5. The Colley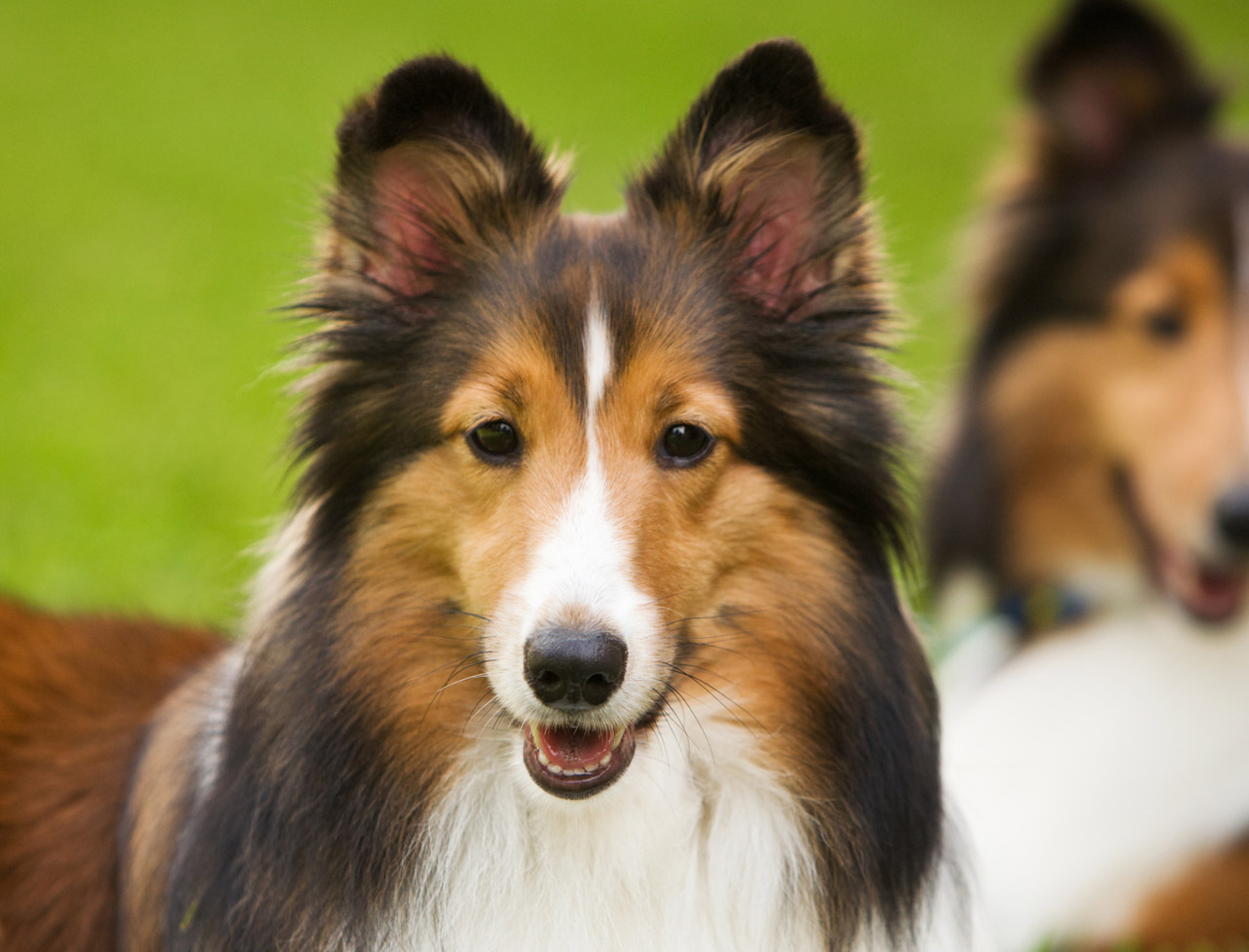 Lassie proved us that the Colley is smart, loyal and adorable. Despite his continous maintenance, the Colley is soft, calm and loving with children. He will be very protective as a good sheperd!
4. The Golden Retriever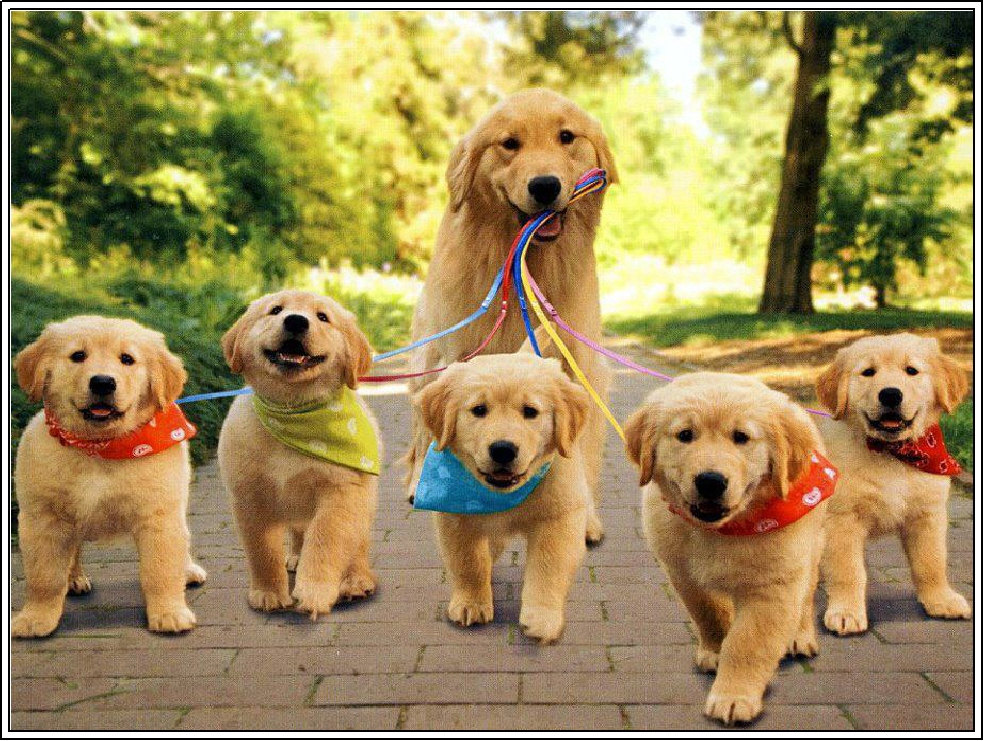 The Golden Retriever is still one of the favorite dog breeds for families. Naturally soft, calm and loving, the Golden will be the perfect companion for your kids.
3. The Newfoundland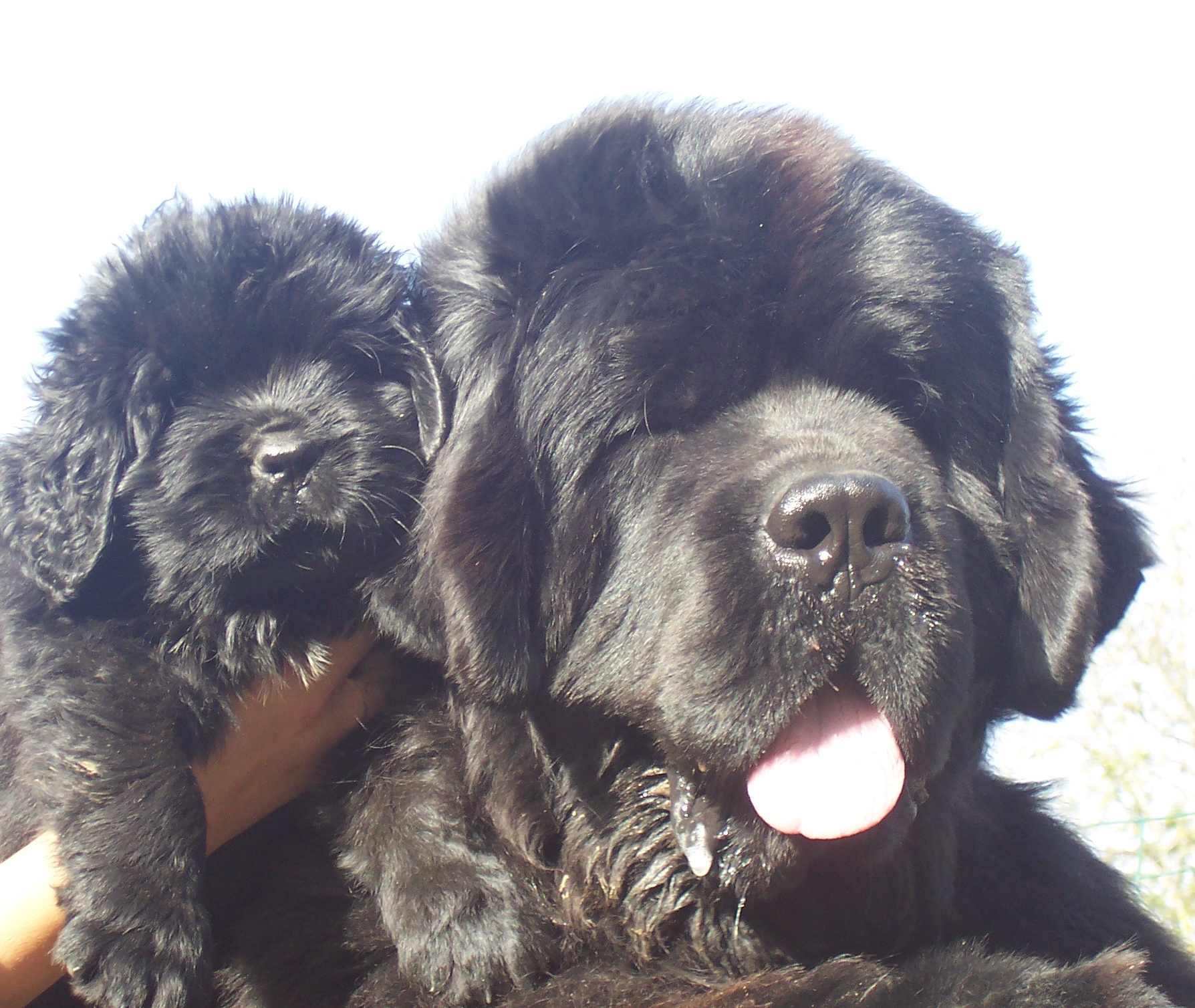 The newfoundland is very impressive because of his height and his stoutness. However, he is like a big Teddy bear, loving and VERY calm. He will stay loyal and harmless to anyone 🙂
2. The Englis Bulldog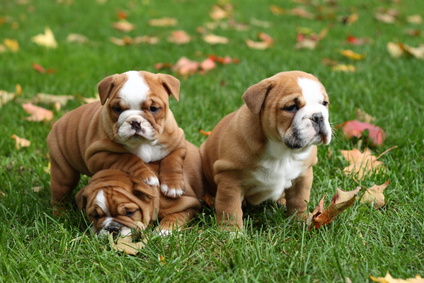 More than a mascot, the English bulldog, is the ideal family dog. Indeed, he doesn't need maintenance or long walks. He never barks and stay calm all the time. However, be careful because he can be very stubborn, when he doesn't want to move 🙂 The lasiest dog ever!
1. The Labrador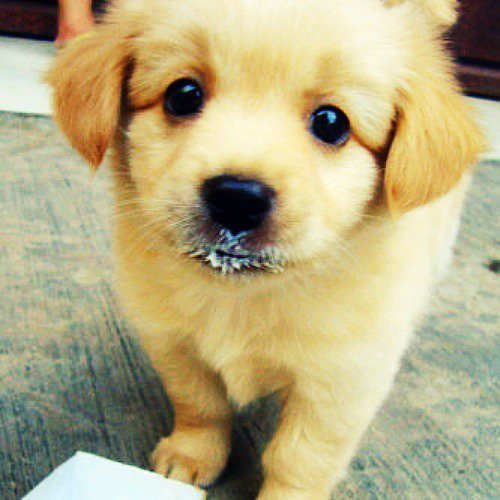 Finally, the Labrador, the best dog on earth (zero impartiality)! the labrador is the perfect dog to share unforgettabel memories with your children (i.e Marley!). This is the most popular dog breed worldwide, because of his softness. He is player, loving, calm and very obedient! Let's have a Lab!!