Do you want to stay all the time connected with your dog?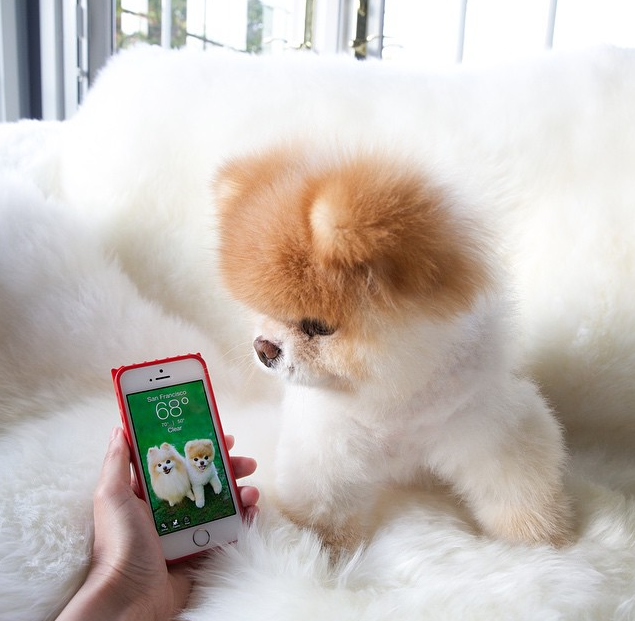 Gudog dresses you the Top of the week, with a list of the best mobile apps for you and your doggie, and enables you to become the best master ever for Rex!
1. Tagg
Tagg enables you to geotag your dog, linking the GPS to his necklace! This revolutionary app for dog owners will change your everyday life. You'll be free to let your dog run in the garden, even if you're not watching for 10 seconds.
Available on iOS and Android.
2. Tindog
Tindog, is inspired of the well-known app Tinder, and renews the meetings beetween dogs and owners to the digital era! Dogs owners will be able to meet other owners according to their profiles 🙂 You can narrow your researches according to the sex, the age or the race! Everything is possible on Tindog!
Available on iOS and Android.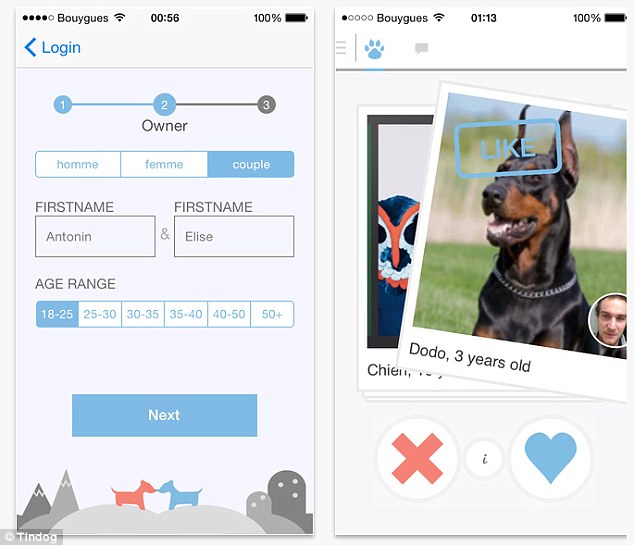 3. Pet Phone
Do you want to be closer to your dog's health? Pet Phone is THE app to correctly take care of your dog. It's easy to use, and enables you to organise your vet appointments, your dog's medicines, allergies etc… Pet Phone will never let you down, and will remind you every detail thanks to your calendar synchronization.
Available on iOS.
4. iCam
Does your dog become a real beast when you let him alone at home? iCam can help you to solve this issue, and lets you manage your dog's mood swings, especially when it's a puppy! You will be able to look after your doggie directly on your smartphone, from work, or anywhere!
Available on iOS and Android.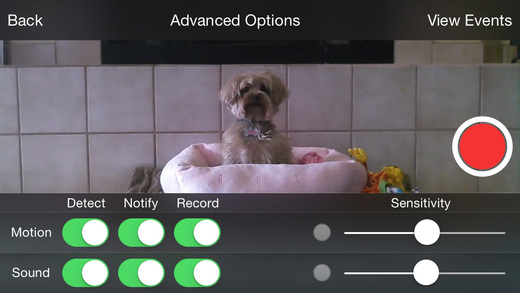 5. Petoxins
L'ASPCA (American Society for the Prevention of Cruelty to Animals) decided to create an app enabling us to be aware of the daily dangers, our dogs are facing! You'll be able to discover a list of poisonous plants, and thus keep away your dog for those risks!
Available on iOS.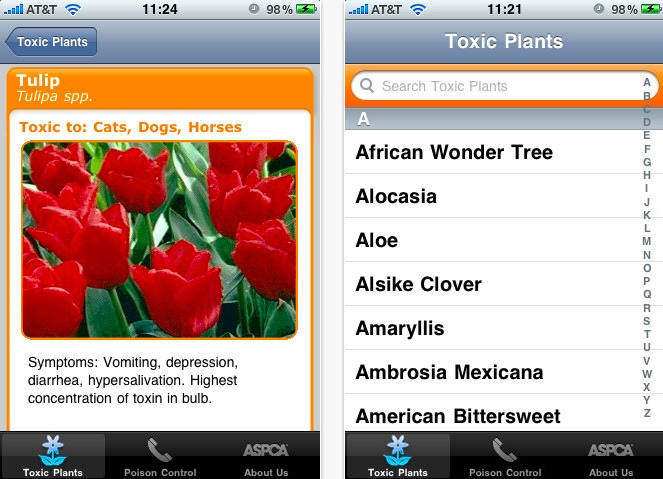 6. MapMyDogWalk
Based on MapMyFitness, MapMyDogwalk, is created to help you follow your progress during your long walks with your dog! Indeed, you can analyse your walks according to the performed distance, the consumed carbs, and thus dress a list of your favorite routes and do it again with Rex! You can also share your routes and photos with your friends 🙂
Available on iOS and Android.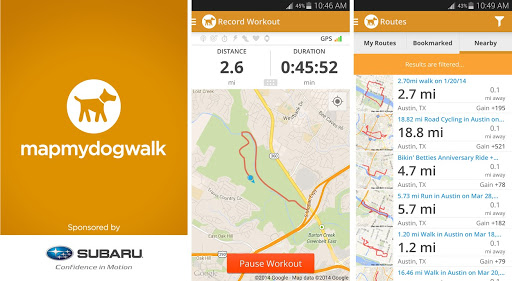 7. Pet First Aid
First-aid cares are also vital for our hairy friends, and could save many lives if dog owners knew better what to do! Pet First Aid is very useful in case of bad accidents and he'll help you to adopt the right reflexes and gestures, and thus save your dog! They explain you everything thanks to pictures and videos.
Available on iOS and Android.


8. Dog translator
This is a funny app to translate your dog barking and emotions! You just have to record him/her and Dog translator will tell you what he/she is thinking! "Stop using your cellphone now!"
Available on iOS and Android.

9. Pet Minder Pro
Pet Minder Pro is used as a link between your dog and you! by pushing personlised buttons, you'll be warned of every medicine he has to take, or reminded to give him his dinner! You can also follow educational advices for your puppy!
Available on Android.
10. Gudog
Of course, don't forget to download the Gudog app! It enables you to be closer to your dog-sitter. You'll enjoy the large list of dog-sitters in your city and all over Europe, to look after Rex or walk him 🙂
Available on iOS and Android.